---
---
CD-Reviews A-D
ANTHROPOPHAGUS DEPRAVITY - Apocalypto (2021)
(7.223) Olaf (3,0/10) Brutal Death Metal
---
---



Ja früher konnte es nicht hart genug sein. Schneller, brutaler und so fies, dass die Leute bei den durch die Kopfhörer nach außen dringenden Tönen schreiend das Weite suchten. Heutzutage kommt es mir allerdings so vor, dass jeder Teenie, der eine Gitarre halbwegs umgeschnallt bekommt und Todesblei zocken will, weniger auf die Altvorderen schaut, sondern vielmehr, vielleicht auch aufgrund mangelnder Kenntnisse, drauf losballert und sich einen Dreck darum kümmert, dass es auch gesetztere Menschen gibt, denen es bei diesem Gerülpse und Geschrubbe das Stützkorsett zerreißt.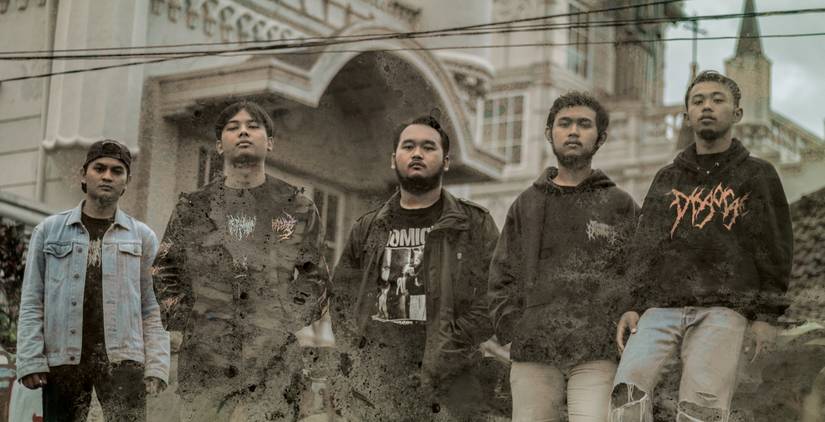 Die Kollegen aus Indonesien sind solche Krachmaten, haben sich Brutal Death Metal auf die Fahne geschrieben und weichen davon auch keinen Zentimeter ab. Sowas nennt man konsequent, doch das dabei die handwerklichen Fähigkeiten komplett in den Hintergrund gedrückt werden, scheint den Fünfer Yogyakarta nicht die Sojabohne zu interessieren. Vielmehr zerwühlen einem die mit dem gleichen Gesichtsausdruck gesegneten Musiker namens Anthropofagus Depravity die Synapsen und spielen permanent das Gleiche, so dass das Fazit tatsächlich nur lauten kann: Kennt man eine kennt man alle…
---
Bewertung: 3,0 von 10 Punkten
---
01. Hymn to Apocalypto
02. Forecasting Ruination
03. The Mayan Disaster
04. Temple of Sacrifice
05. Immolation for the Sacred God
06. Escape from the Dead Lands
07. Ruthless nation perished
08. Mantra Solar Eclipse
---
---
---
---
FESTIVAL TIPS 2021
Tja...wohl doch erst wieder 2022...
---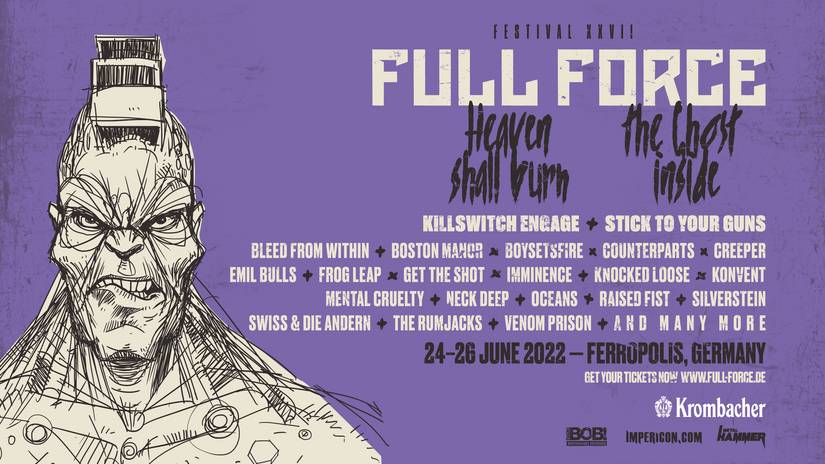 ---