---
---
CD-Reviews H-J
HUMAN PREY – Grave robbers from outer space (2021)
(7.216) Olaf (8,5/10) Death Metal
---
---



Na, wat denn nu? Schneller, technisch anspruchsvoller Death Metal? Groovender Todesblei? Brutal Death Metal oder wie jetzt Grindcore? Irgendwie können sich die Sachsen nicht so richtig entscheiden, wo die vor 11 Jahren gestartete Reise denn nun hingehen soll. Ist das schlimm? Mitnichten, denn Human Prey scheinen sich von Album zu Album neu aufzustellen, womit das Wort "Langeweile" in diesem Falle zum Fremdwort verkommt.

Auf "Grave robbers from outer space" gibt es bei lediglich 29 Minuten Spieldauer 10 Songs, womit die Marschrichtung eigentlich klar sein sollte, doch im Gegensatz zu vielen anderen Hackfleisch hackenden Zerhackern variiert das Quintett oft und zeigt seine spielerischen Qualitäten.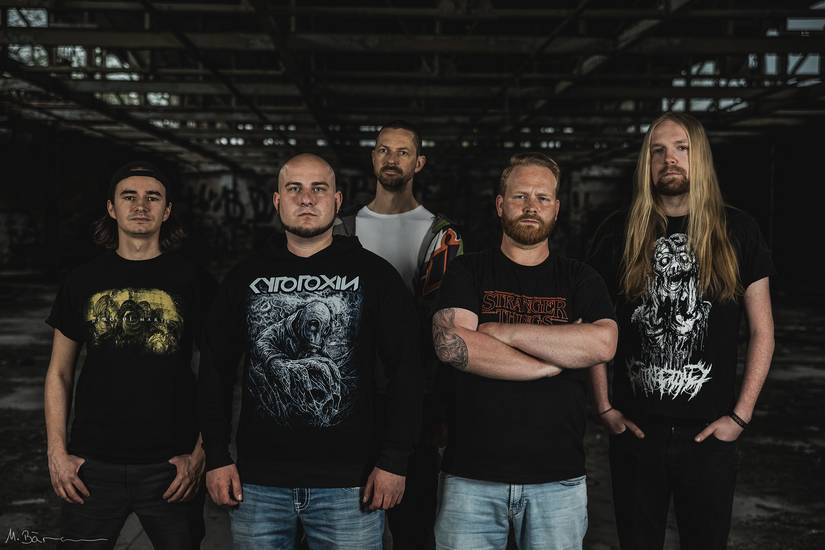 Natürlich wird mächtig aufs Gaspedal gedrückt, es gibt tiefe Growls, Pig Squeels, eine Menge Breeees und gerade das Duett mit Gutectomy Fronter Dennis trieb mir ein fettes Grinsen ins Gesicht, gerade in dem Moment als mein Sohn mich fragte, ob meine Anlage kaputt wäre. Schön sind die Einleitungen zu jedem Song, die scheinbar billigen B und C-Movies entnommen sind und sich als Intro perfekt eignen. Das Album macht Spaß, Laune und hebt sich gerade technisch von vielen Genrekollegen ab und eignet sich prima für einen launigen Abend mit viel billigem Dosenbier und viel Konfetti.
---
Bewertung: 8,5 von 10 Punkten
---
01. Grave robbers from outer space
02. Because of death
03. Solarnite
04. TJH Dissection
05. Fried dead brains
06. Laserbrain
07. That was too close
08. The ruler
09. If a little green man pops out at me I'm shooting first and asking questions later (feat.Gutrectomy)
10. They will not listen
---
---
---
---
FESTIVAL TIPS 2021
Tja...wohl doch erst wieder 2022...
---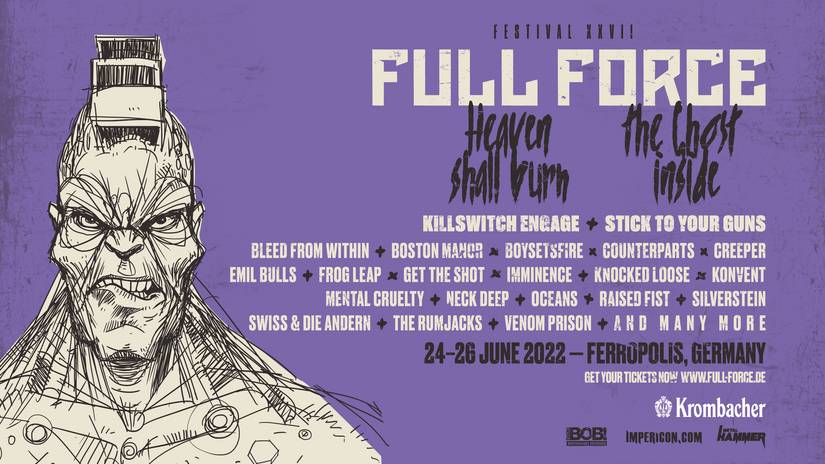 ---