---
Q-S
SLOW FALL – Beneath the endless rains (2020)
(6.588) Wheeler (9,8/10) Death Metal
---
---



Holy Crap - oder - The Shit hits the Fan! Ich zieh mir das Brett rein und schaue auf die Uhr und denke mit nur "Damn!!! Schon wieder ein geiles Album, welches nicht mal 40 Minuten zusammen bekommt!" und das ist wirklich das einzige, was ich an dem Album negativ kritisieren kann. Und das Beste ist, ich habe die Ehre das erste Studio Album zu kritisieren. Also quasi das Debut. Und ich bin schon nach einmal hören, mehr als begeistert!

Wir bewegen uns zwischen melancholischen langsamen Parts teilweise mit Cleanenvoice, über schleppende Moshparts, bis hin zu voll in die Fresse. Aber nichts ist irgendwie übertrieben oder unpassend. Es mach wirklich Spaß dieses Album zu hören.

Die Songs sind alle durchgehend mit kleinen Liks gespickt, die Drums holzen auch nicht stumpf ein Takt durch, sondern setzen über all kleine Akzente. Eigentlich müsste ich ein oder zwei Songs gesondert hervorheben, aber das ist hier einfach nicht möglich. Der Song "Drown" ist wohl aber wohl tatsächlich eine kleine Ausnahme. Denn dieser besticht mit einem sehr ruhigen und melancholischen Part in der Mitte. "Everthing left with Nothing" haut zu beginn, auch in die melancholische Schiene. Das liegt hier auch an der Gastsängerin "Hanna Nenomiu". Aber dann prügeln die Jungs in ihre Saiteninstrumente und es geht wieder voll nach vorne. Das einziges, was eventuell nicht jedem gefallen könnte, sind die Synth-Key Unterstützungen. Es gibt ja immer wieder Leute, welche die Behauptung aufstellen, Metal darf nur mit Gitarren aber nicht mit Keyboard gespielt werden.

Alles in allem ist das, auch wenn für mein Geschmack zu kurz, ein sehr rundes Ding. Vielschichtig und nirgendwo langweilig. Diese Jungs gehören auf jeden fall auf Tour mit Bands wie In Flames.
---
Bewertung: 9,8 von 10 Punkten
---
Tracklist:
01. Resonance (instrumental)
02. Across the Cold
03. Exile the Day
04. Under This Corroded Sky
05. Witnesses to the Fall of Night
06. Drown (Beneath the Endless Rains)
07. When the Suns Collide
08. Tomorrow Is a Buried Hope
09. Everything Left with Nothing
---
---
---
---
---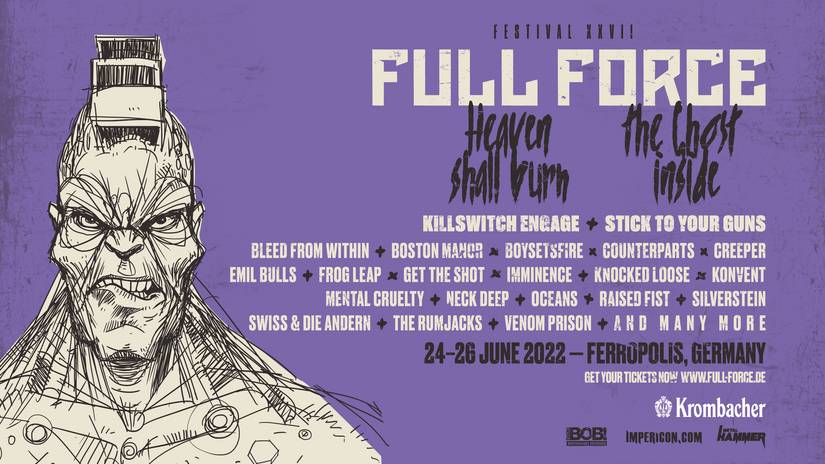 ---